BENGALURU: The Central Bureau of Investigation (CBI), which is investigating the multi-crore IMA scam, has simultaneously raided 15 places, including senior IPS officers Hemant Nimbalkar and Ajay Hillary's residence.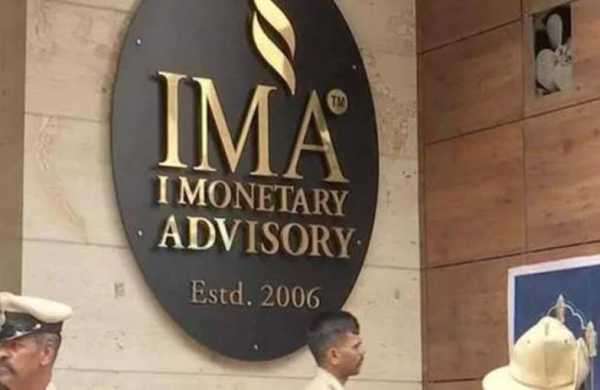 CBI officials raided 11 locations in Bangalore and Mandya, Ramanagar, Belgaum and Meerut in Uttar Pradesh.
There have been attacks on the residence and offices of IAS and IPS officers.
IGP Hemant Nimbalkar, who gave a clean chit despite the complaint filed by the IMA, said that the then CID police deputy officer, E.B. Sridhar, then East Zone DCP Ajay Hillary, was the then Commercial Street Police Officer. Ramesh, then Deputy Inspector of Commercial Street Station, Gauri Shankar, ACP of Bangalore North Sub Division and KPID Acting Officer LC. Nagaraj, then Bengaluru City District Vijayashankar, Bengaluru Northern Subdivision Accountant Manjunath, the then BDA Chief Engineer CBI raids on Kumar's residence and offices
The investigation is continuing on the basis of statements made by the head of the IMA agency, the main accused in the scams.